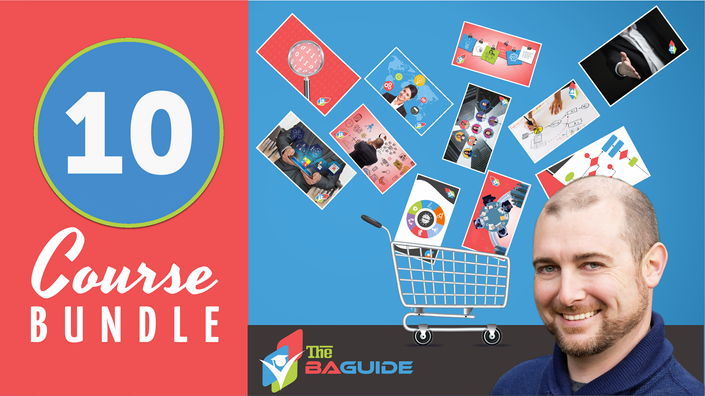 10 Course Bundle
This bundle of TEN self-paced online courses will put you in the driver's seat for your successful Business Analysis career
Enroll in the Bundle
This purchase will grant you lifetime access to 10 of The BA Guide courses!
(and you get to pick the 10 you want!)
---
★★★★★ "I am a student with no prior formal knowledge on Business Analysis. Course material and explanations are clear, well illustrated, enhanced with examples and professional choice of words. Instructor is easy to follow. [...] Practical, comprehensive, highly recommended!" -Rob G.
★★★★★ "An awesome instructor, honest, sincere and down to earth. The material is invaluable in my view. Good'n ya mate!" -Osama J.
★★★★★ "Every lecture is extremely easy to understand with the explanation from Jeremy. He is the best teacher also. :)" -Bui

★★★★★ "I am an entry level Business Analyst and this is just so helpful. Apart from that a very simple English and language is used, easy to understand and grasp. Thanks a lot !!"
-Shalini C.
---
Business Analysis Fundamentals
Lay a great foundation. Learn the core business analysis knowledge you can build upon and start your Business Analyst career right away. From methodologies to stakeholders to requirements to elicitation techniques and beyond. This course is your one-stop-shop to learn the critical components of business analysis.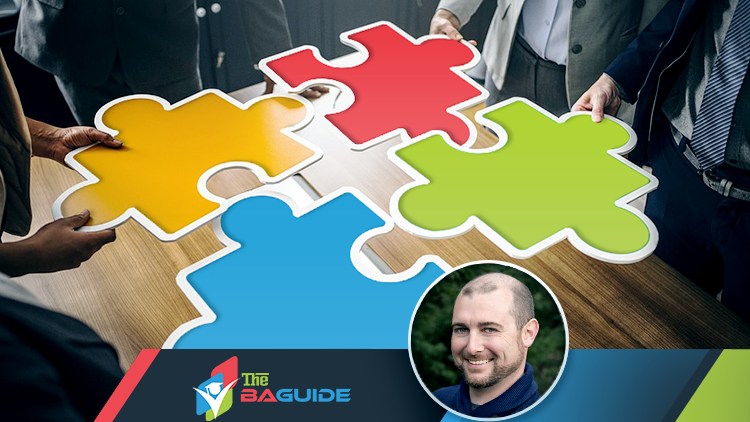 ---
Agile Fundamentals: Including Scrum, Kanban, and Scrumban
Expand your knowledge to include the Agile mindset. Join us as we pull the curtain back on Agile and demystify the terminology, processes, and most popular frameworks. Since over 70% of organizations are now using components of Agile, with more joining the bandwagon each day, this learning is critical for all Business Analysts who want to stay relevant in the market.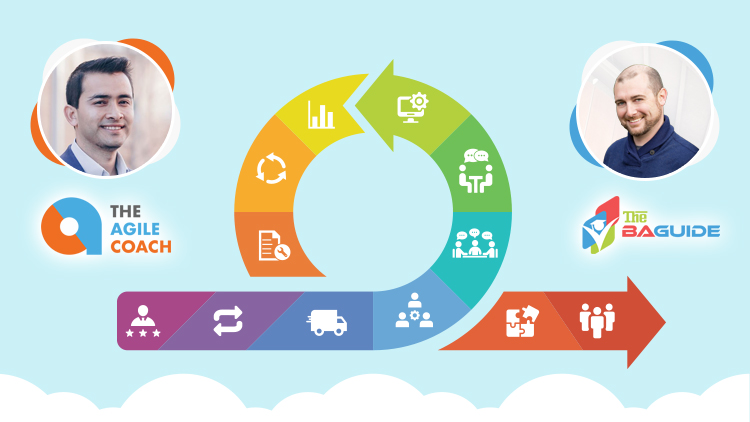 ---
Product Owner Fundamentals
The Product Owner is the most critical role in Agile Scrum. They communicate with the business, understand their wants and needs, and then collaborate with the Development Team to create a product – a piece of software, a service, or a process – that satisfies those uncovered needs. Here we prepare you for that Product Owner position. We'll teach you about the mindset, responsibilities, activities, skills, best practices, and the core concepts you'll need to know to be a successful Product Owner.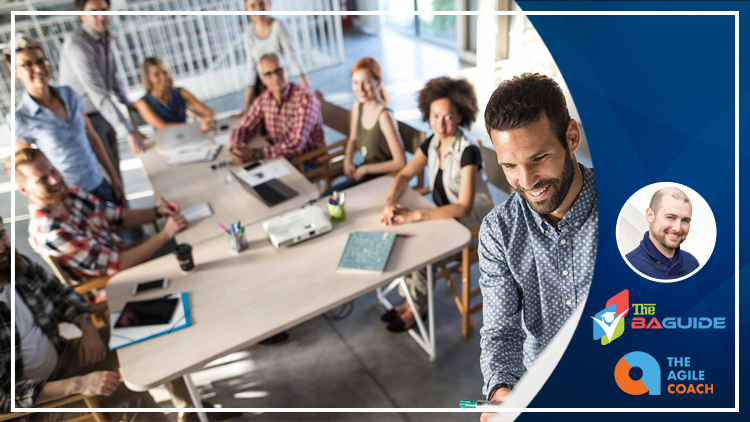 ---
Identify & Define the Problem -Course #1: Business Analysis Process Series
Come learn the techniques and best practices to save your organization's money by identifying their pain point, digging into the root cause, and defining the value solving the problem will provide… making you the hero in their time of need.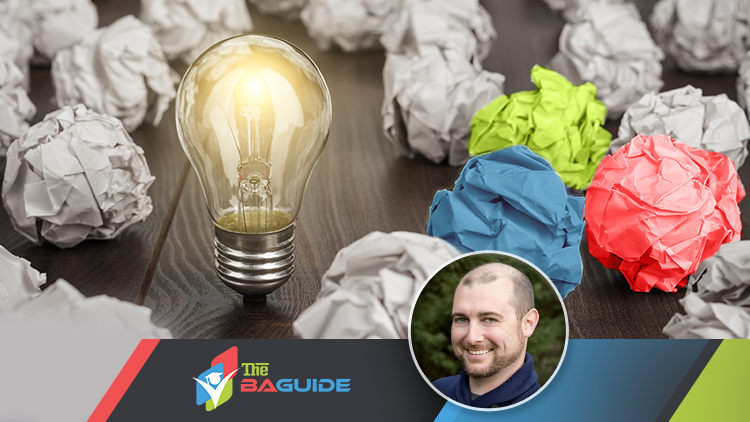 ---
Conduct a Strategy Analysis -Course #2: Business Analysis Process Series
Become the Business Analyst who can take an amazing idea from grand vision to reality by understanding the current state of an organization, what their future state could look like, and how to help them bridge that gap.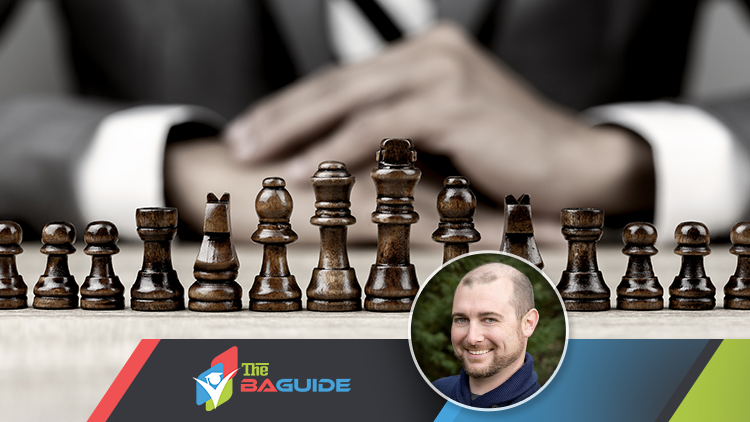 ---
Plan the Project -Course #3: Business Analysis Process Series
Over 40% of projects fail because of a lack of planning. Become one of the few Business Analysts who know how to use Project Management techniques to put together a robust project plan that'll not only help ensure a project's success but also save your organization time and money. Don't be intimidated, we break it all down for you in our step-by-step process.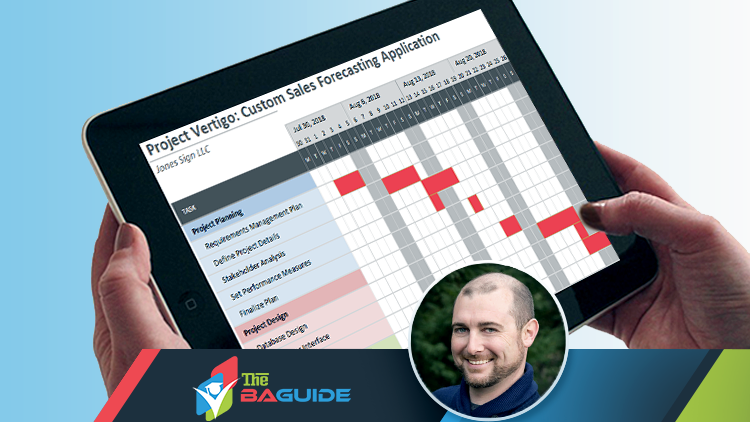 ---
Understand and Elicit Requirements
-Course #4: Business Analysis Process Series
Requirements are at the core of every change, every project. They explain exactly what needs to be created, updated, and accounted for in the solution. Achieving the requirements is ultimately what brings value to the stakeholders and the organization. Come learn what requirements are all about and how you can effectively extract them from your stakeholders using various techniques and best practices.

---
Become an Agile Business Analyst - IIBA® Endorsed
Unravel the role of the Agile Business Analyst and learn to embrace the Agile mindset to help organizations efficiently and effectively deliver valuable, high-quality products. And then, optionally, leverage your new knowledge to achieve the Agile Analysis Certification (AAC). This course is endorsed by the International Institute of Business Analysis (IIBA®) and has been verified to thoroughly cover the standards defined in the Agile Extension to the BABOK Guide.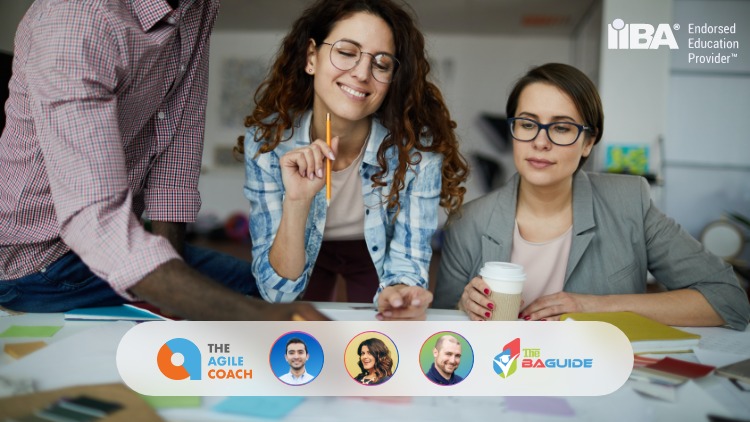 ---
User Story Masterclass
Enhance your productivity and project success by putting your customer's needs front and center with powerful Agile User Stories. This course is designed to take you from novice to User Story expert. We'll break down all of the best practices including User Story format, writing Acceptance Criteria, handling common challenges, splitting User Stories, User Story Mapping, and much more.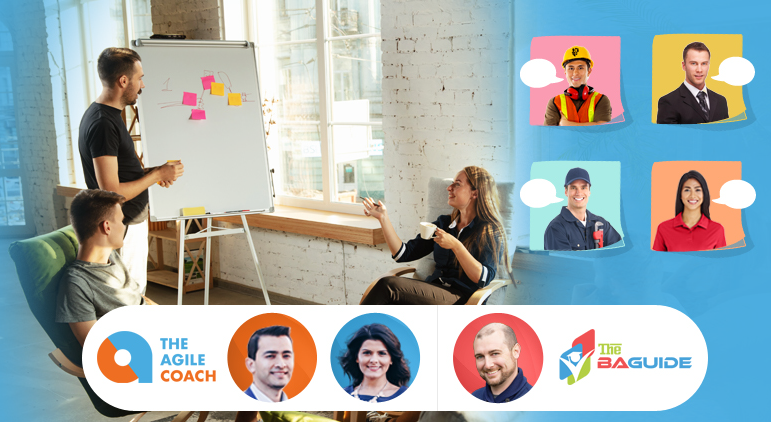 ---
Essential Modeling Skills & Techniques
Learn the most in-demand modeling techniques. By the end of this course, you'll have a concrete understanding of the fundamentals of the eight most popular modeling techniques, allowing you to easily explain complex concepts in a clear and understandable way to anyone, regardless of their role or lack of knowledge on the subject.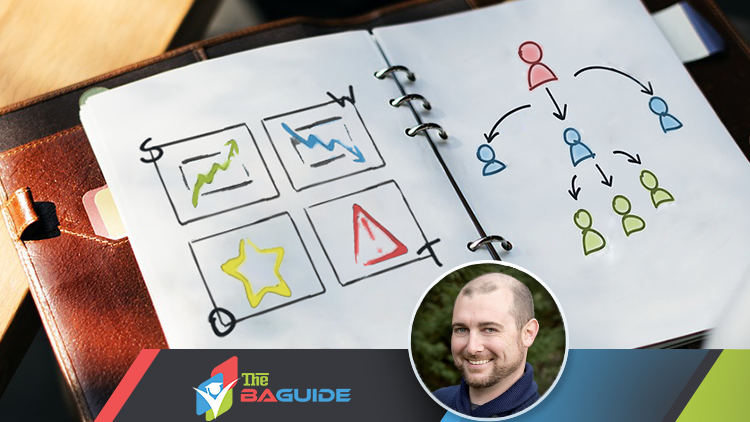 ---
Process Flowcharts and Process Mapping - The Beginner's Guide
Bring business processes to life with process flowcharts. Learn how to create flowcharts to not only document the processes but to also identify problem areas and solve them. By the end of this course, you'll have a great base understanding, as well as hands-on experience, in creating process flowcharts using intuitive symbols and best practices.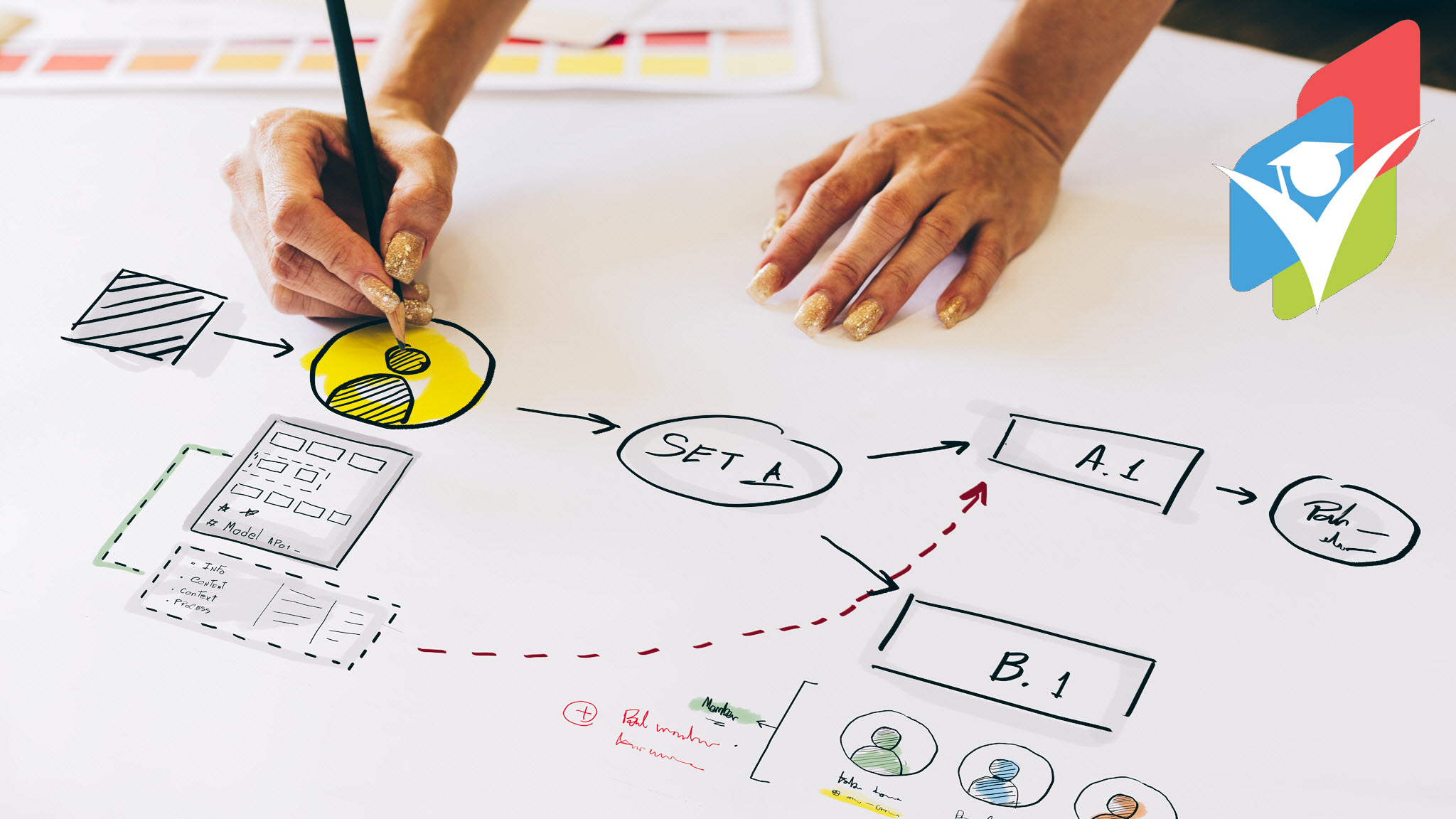 ---
Process Flowcharts and Process Mapping - The Advanced Guide
Take your flowchart skills to the next level. Learn advanced symbols, techniques, and best practices to build upon the basics you've already learned and understand how to diagram even the most complex business processes with intuitive process flowcharts.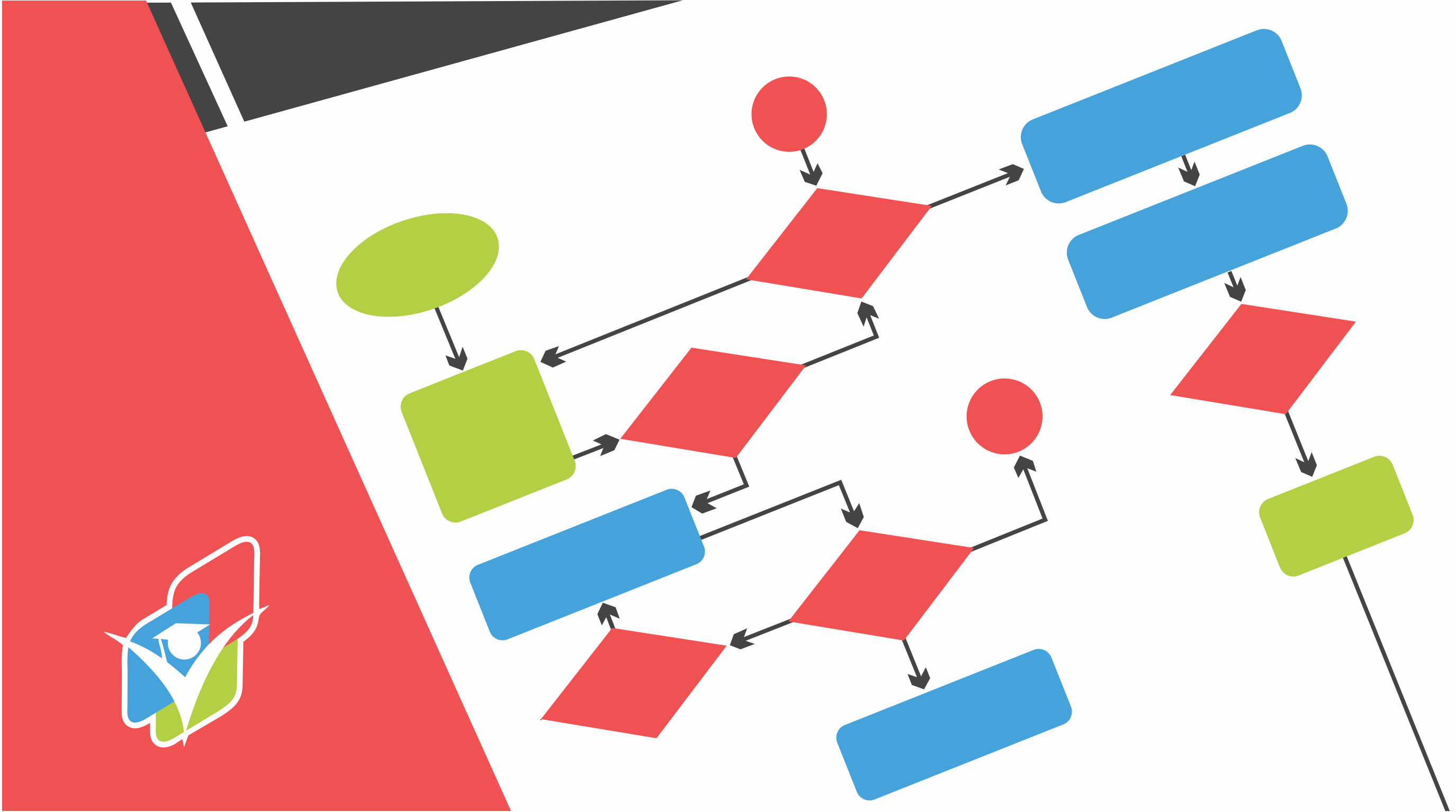 ---
Land Your First Business Analyst Position
Landing your first BA position doesn't have to be far off... Use my simple 5 step system to learn how to utilize the skills you already have to craft the perfect Business Analyst resume, find the job you really want, impress your interviewers, and negotiate the salary you deserve.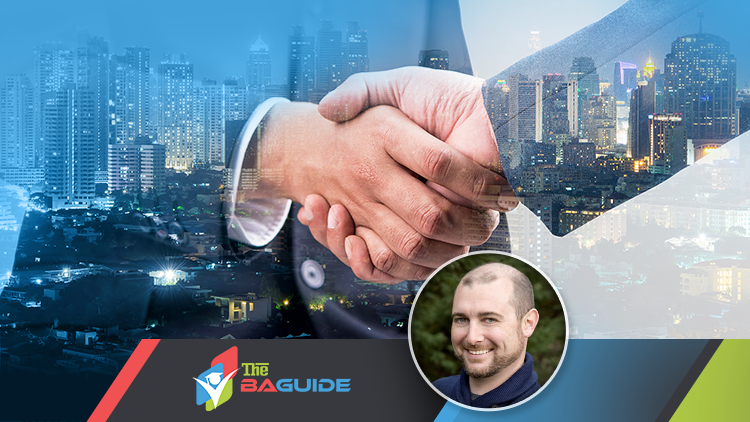 ---
Software Testing Processes & Techniques
No longer just for the Quality Assurance Analysts. An increasing amount of organizations are expecting more from their Business Analysts, including to assist with testing. Bolster your resume and increase your chances of success by learning how to create test cases, track defects, reduce bugs, and fill your software testing knowledge gaps.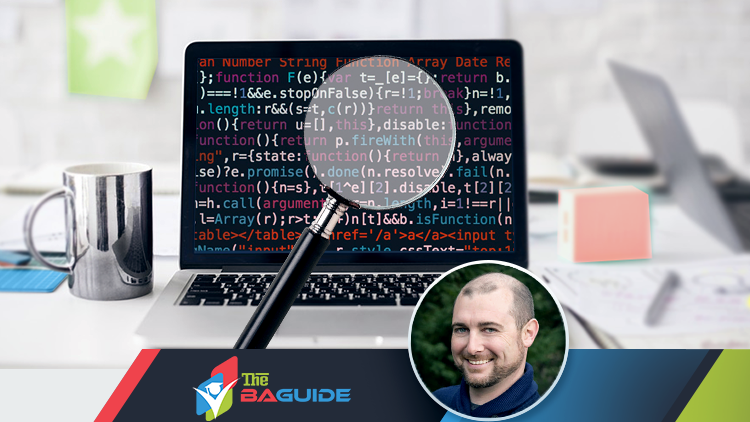 ---
Project Management for the Business Analyst
The fact is, not every project can have a dedicated Project Manager. Sometimes the project is simply too small, or doesn't provide enough value to warrant the overhead costs of another dedicated team member. Learn to use the Project Management Institute's (PMI) project management methodology to increase your project success rate.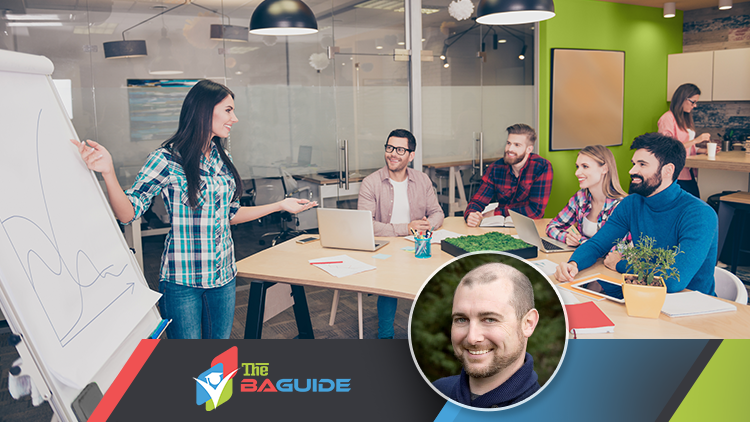 ---
Get the training you need to be a successful Business Analyst.
Come learn with us!
---
Recommended Course Order:

Business Analysis Fundamentals
Agile Fundamentals: Including Scrum, Kanban, and Scrumban
Product Owner Fundamentals
Identify & Define the Problem -Course #1: Business Analysis Process Series
Conduct a Strategy Analysis -Course #2: Business Analysis Process Series
Plan the Project -Course #3: Business Analysis Process Series
Understand and Elicit Requirements -Course #4: Business Analysis Process Series
Become an Agile Business Analyst -Endorsed by the IIBA
User Story Masterclass
Essential Modeling Skills & Techniques
Practical Guide to Process Flowcharts
Advanced Process Flowcharts
Land Your First Business Analyst Position
Software Testing Processes & Techniques
Project Management for the Business Analyst
Your Instructor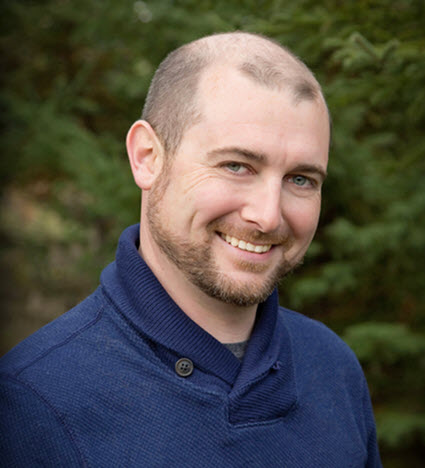 Come learn with more than 330,000 students from around the world!
Hello! My name is Jeremy Aschenbrenner, but many know me better as The BA Guide, and I'm happy you are here.
I'm a veteran Business Analyst with thousands of projects completed throughout my career. I've managed business analysis projects for companies in diverse industries including health care, telecom, automotive, transportation, consumer packaged goods, car rental agency, food and beverage, financial services, consulting, and more.
Through personal experience, I quickly learned that business analysis can be confusing and even intimidating. There's endless business jargon, technical terms, techniques, and methodologies to learn, and countless visual diagrams, artifacts, elicitation sessions, interfaces, and KPIs to wrap your head around. I've been there and learned all of that. Many years ago, I also learned a valuable lesson about myself: I really enjoy mentoring others. This was the inspiration for The BA Guide.
Here is where I come in and offer guidance.
I take that broad world of business analysis and build a structure and processes within it. I then break down those individual segments until they are easy to understand by using real-life examples and scenarios to make them relatable. Finally, to help solidify and reinforce your knowledge and understanding of these key concepts and processes, I follow up with activities and quizzes.
Whether you're an aspiring or current Business Analyst, The BA Guide courses are created with you, the learner, in mind. By design, the courses I've created are optimized for flexible learning in video format so you can learn at your own pace, when it's convenient for you.
If your goal is to explore the world of business analysis or upskill and advance your career, whether that be as a Business Analyst, an Agile Analyst, a Process Analyst, a Product Owner, an AMAZING Administrator, or anything in-between, I'd love to help.
Feel free to post on the course Q&A board, message me on Udemy, or connect with me on social media. I look forward to helping you reach your personal and professional goals.
Happy learning!
"Whether you think you can, or you think you can't – you're right." - Henry Ford
Course Curriculum
Instructions for Course Redemption
Available in days
days after you enroll
Frequently Asked Questions
How do I gain access to the courses after I purchase?
After enrolling, we will walk you through the steps to select your 10 courses. Once your choices are received, access links are generally delivered within 24 hours.
How long do I have access to the courses?
How does lifetime access sound? After enrolling, you have unlimited access to the courses for as long as you like - across any and all devices you own.
What if I am unhappy?
We would never want you to be unhappy! If you are unsatisfied with your purchase, contact us in the first 30 days and we will give you a full refund.