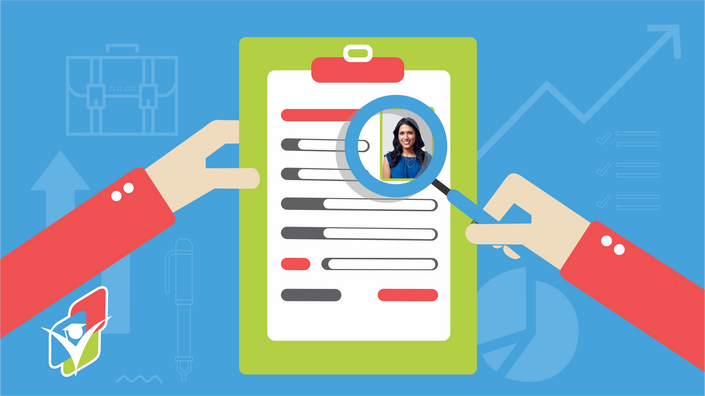 Personalized Resume Analysis
The resume is the key to landing that interview. Together, we will make sure yours is great!
Enroll in Course
What is standing in your way of getting that interview for your dream job? You guessed it, your resume!
The resume is the single most important document in your job hunting repertoire. Without a resume that accurately portrays your applicable skills and experience, you have no chance of landing that job.

As a hiring manager for Business Analysts, I have reviewed hundreds of resumes. I will be the first to tell you, I have likely disqualified many outstanding Business Analysts because their resumes did a poor job in telling me they were great. Let me help to ensure you are not making the same mistakes!
In order to right-size the course to your different needs, there are two different tiers offered.
---
Resume Analysis Tier 1:

This course offering is for those students that want a hiring manager's opinion, without all the extras. In this tier you will receive The BA Guide Resume Scorecard that breaks down each section of your resume to identify its readability, value, and validate it is error free.
Get the insight on the changes you need to land your dream Business Analyst position!
Resume Scorecard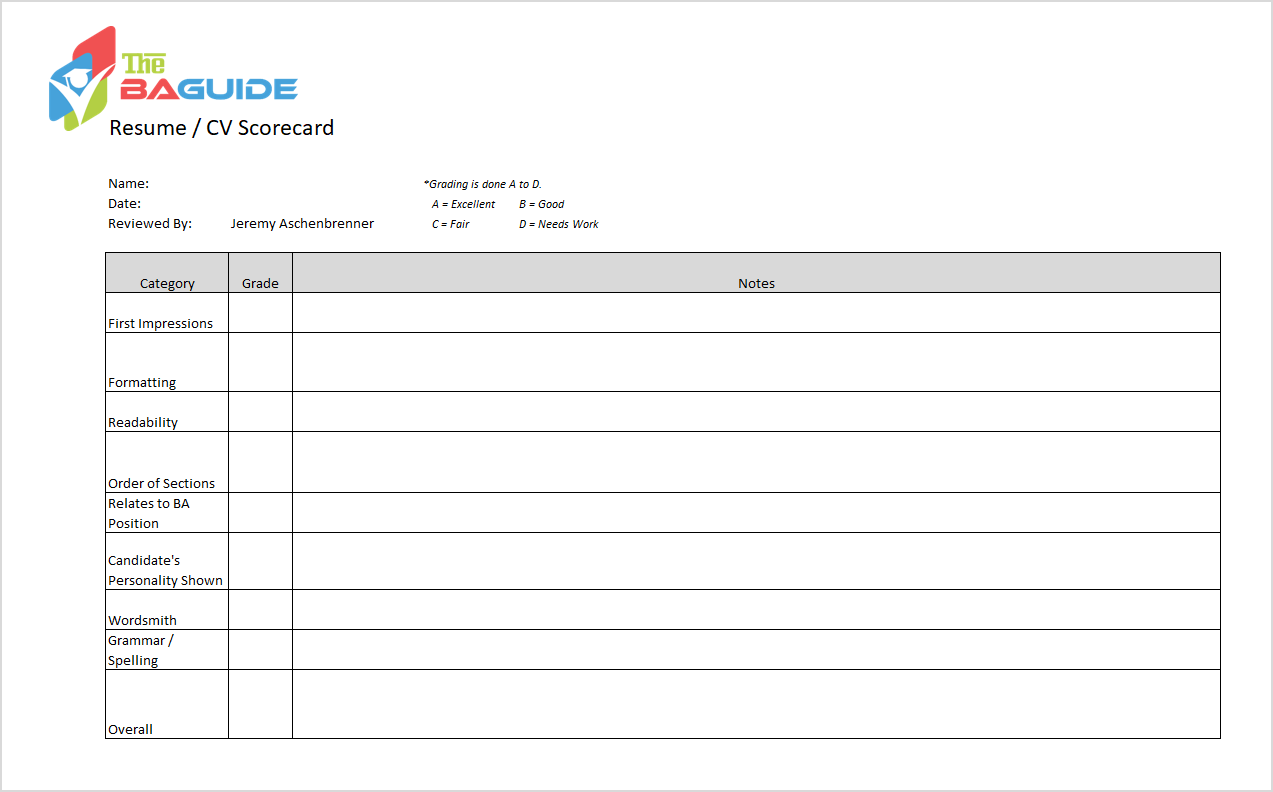 ---
Resume Analysis Tier 2:

If you are looking for something more in-depth, the Resume Analysis Tier 2 could be a great fit. Not only will you get The BA Guide Resume Scorecard, but you will also receive a recorded analysis of your resume. This will be a custom video recording, including screen capture, with a real-time in-depth analysis of your resume
Detailed Video Analysis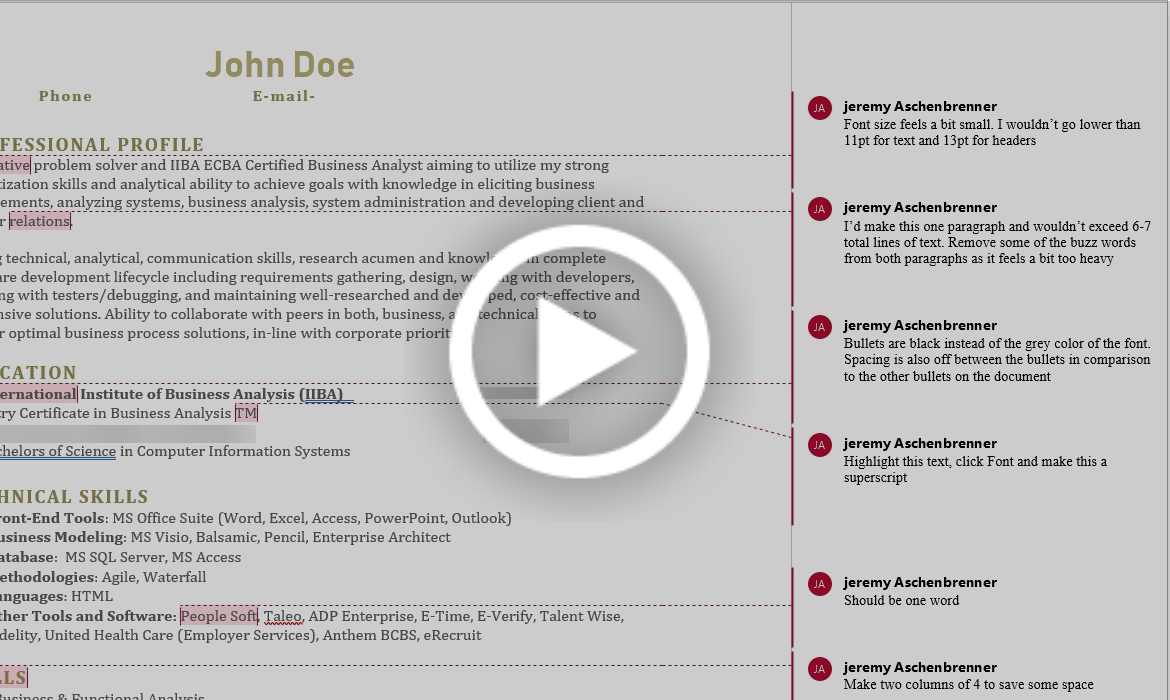 AND
Resume Scorecard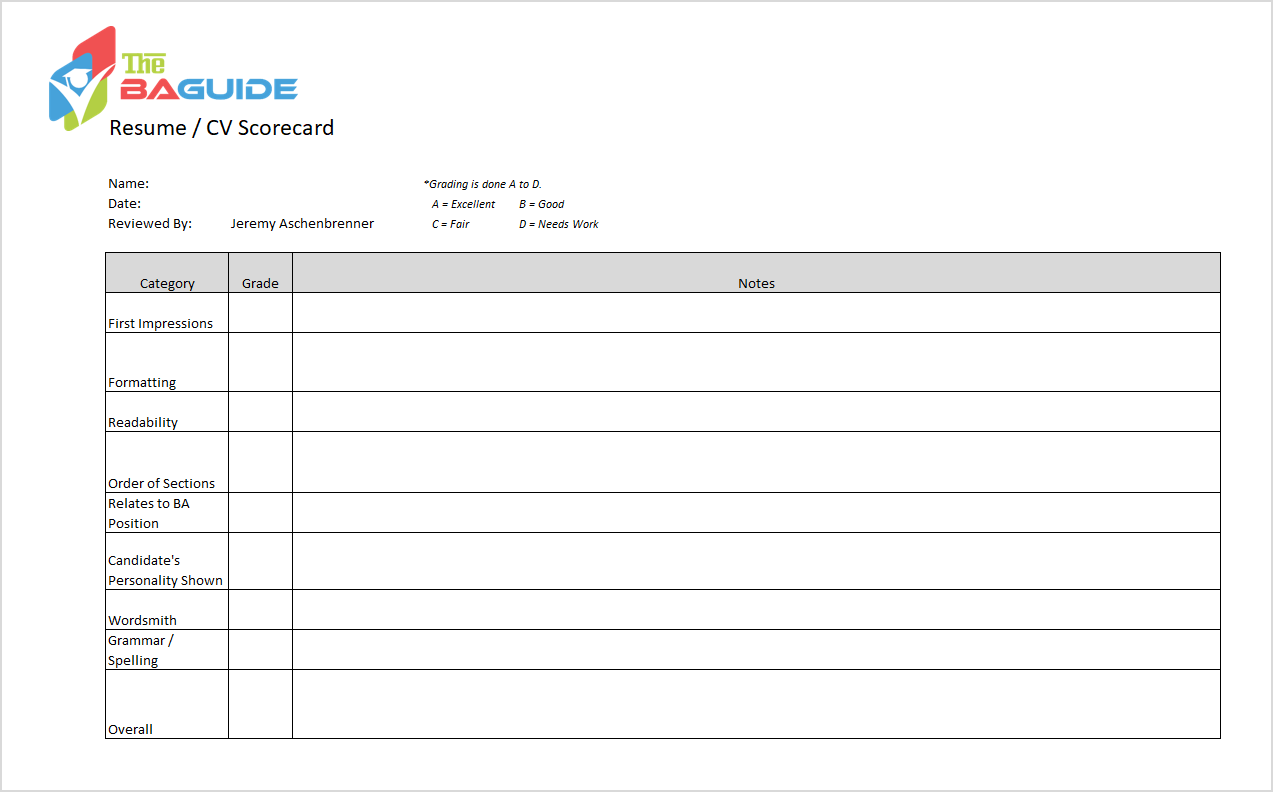 ---
With the two tiers of availability, choose the one that is right for you.
Don't simply hope your resume is good enough.
Let me help you land that interview.
Enroll today!
Your Instructor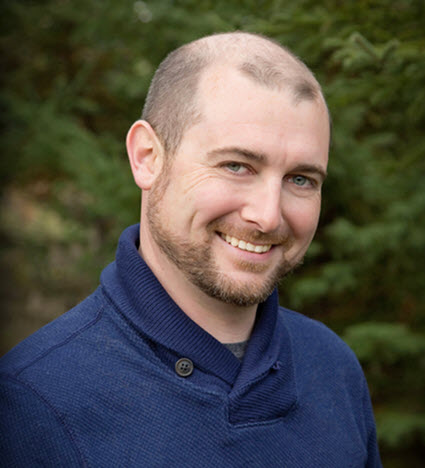 Hi there! My name is Jeremy Aschenbrenner and I am so glad you have found me!
I am a veteran Business Analyst with more than 1000 completed projects. I've done business analysis work for companies in many industries including health care, telecommunications, automotive, agriculture, consumer goods, financial services, food and beverage, and more.
I created The BA Guide to break down the barriers to becoming a Business Analyst. Throughout our various courses I teach you what you need to know in order to start your Business Analyst career.
But I don't just stop there. Once you have successfully started your Business Analyst career, I ensure you are successful by providing training on techniques, tools, and best practices.
When I am not behind a computer I love to spend time with family and friends, enjoying some warm weather, and if I'm lucky, with a cold drink in my hand and sand between my toes.
I am here to serve you so please don't hesitate to email me ([email protected]) or contact me on social media. I look forward to helping you reach your goals!